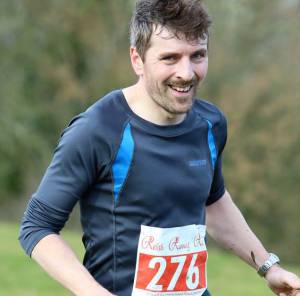 I was born in Ormskirk, Lancashire, United Kingdom, and I am currently living and working as a Mac Systems Specialist at a University in Switzerland. I work as part of a team that is currently developing a multi-instance Jamf Pro solution for our institute's federated IT support structure.
Although I studied Geochemistry, and qualified with a Ph.D. studying Glacial Meltwater Chemistry at Aberystwyth University (read it here!), I didn't succeed in that career, but soon realised my true talents lay in IT support. I have been lucky to work supporting the computing needs of teachers and academics in scientific institutions pretty much ever since, first as an IT Technician and Web Designer for a high school in Somerset, England, later as an IT Support Technician, Subject Specialist and Mac Specialist at Bristol University.
At other times, I like to run, hike, cycle, climb/boulder, learn German, and travel the world.