MacAdmins Presentation - 14 July 2022 - Demystifying JamfUploader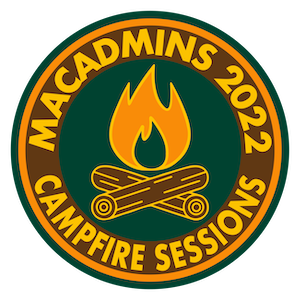 On 14 July 2022, I was once again fortunate to co-present with Anthony Reimer, this time at the MacAdmins 2022 Campfire Sessions, on the topic Demystifying JamfUploader - Taking Your Jamf AutoPkg Workflows to the Next Level.
This presentation is intended to be a deeper dive and update to our 2021 JNUC presentation about JamfUploader.
Resources
Anthony has written a blog post including links to the slides here.
The video of the presentation is also now available to view here:
Links in the slides
Here are all the links that were shown in the slides:
comments powered by

Disqus